Insight Vision Center
Our board-certified eye doctors provide the highest quality of care performing everything from routine eye exams to diagnosing, treating, and managing eye diseases.
Find an Eye Doctor Near You
About Insight Vision Center
How clear is your vision? Insight Vision Center has been a leading provider of optometry services and vision care providers in the Johnson County community since 2008. We want to help you achieve and maintain a clear vision for years to come. With locations in Olathe, Gardner, Overland Park, Lenexa, and Prairie Village!
Our experienced eye doctors offer comprehensive vision examinations at our optometry offices and specialize in the diagnosis and treatment of a wide array of eye diseases, conditions, and problems. We use advanced diagnostic technology and vision correction products. We are committed to improving the quality of life through enhanced vision. Give yourself the gift of clear vision – call us today to book your eye exam or schedule online.
---
Meet the exceptional optometrists at our Insight Vision Center locations. Learn more about their expertise and commitment to your family's vision health.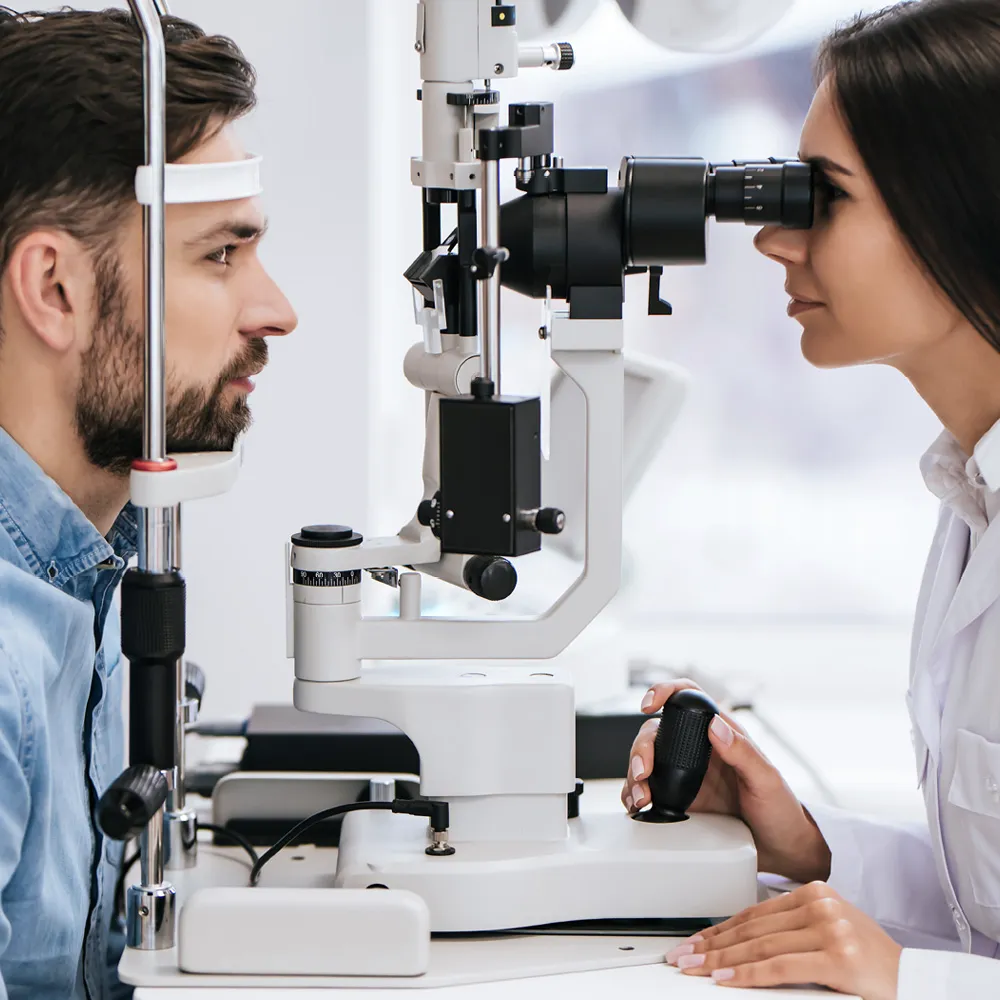 ---
Find an Eye Doctor Near You
At Insight Vision Center we believe in using the latest technologies to aid us in doing everything comprehensively—right down to your basic eye exam.